Please donate to our local jazz radio station
Your donation provides hours of Jazz music on the air.
The American Jazz Institute
The American Jazz Institute is a non-profit organization dedicated to the enrichment and enhancement of the appreciation of jazz music. From its humble beginnings in New Orleans at the turn of the century, jazz evolved into one of America's enduring world contributions, a "universal language" understood by all.
Continuing in this spirit, AJI seeks to preserve this national treasure as well as expand upon it by spotlighting America's great jazz composers, arrangers and musicians — both firmly established and newly discovered, from traditional to avant garde.
To advance and promote jazz music throughout the world.
To maintain a repertory orchestra to play new and archival jazz music.
To educate and expose the public to jazz by live performances and panel discussions
To support charitable endeavors that promote and advance jazz music.
The American Jazz Institute is an I.R.C. 501(c) (3) corporation.
To seek and attract donations of jazz works with an emphasis on original compositions, scores, arrangements, and recordings.
To make jazz works available for research study and education.
To physically house, archive and preserve jazz music: compositions, scores, arrangements, recordings, artwork, photographs, film and other jazz works.
Our Live Programs
KAJI Jazz Radio/FM95.3 is still in the process of adding live broadcasting programs to its schedule and we will keep you informed as new add new and special programs.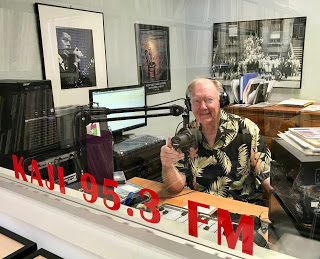 The Alan P. Schultz Show
Daily from 8:00AM to 10:AM
KAJI Jazz Radio/FM95.3 is proud to have Alan P Schultz not only broadcasting daily on our station but also assuming the responsibilities of Program Director. Alan has had a long and successful career in Jazz radio including presenting the "Best of Jazz" on some of the most famous Jazz Radio Stations in the country including:
KRNO, San Bernardino, CA
KBIG/KBIQ Hollywood, CA
KNOB Long Beach, CA
KSOL San Francisco, CA
KEST San Francisco, CA
KSPC Claremont University and
KRML Carmel, CA
In addition, Alan has served as V.P. of Operations of "Douglas Broadcasting", a 12-station radio group. He was a Director of "The Monterey Jazz Festival" and currently serves as Treasurer of the Board of Directors for "The American Jazz Institute".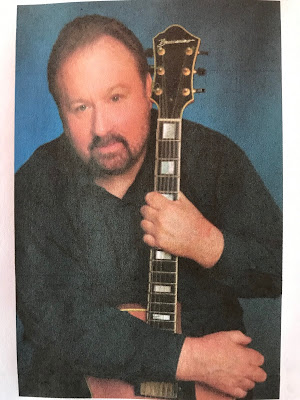 The Doug MacDonald Show
Mondays From 2PM to 4PM
Freelance Guitarist, Arranger and Composer, Doug MacDonald is broadcasting on Mondays from 2PM to 4PM. Doug is internationally recognized as one of the most talented musicians performing today in venues across the USA and Europe. For music lovers here in the Coachella Valley, Doug is a musical gift from heaven! Doug's talents include Arranging and Composing and he has recorded over 20 CDs performing as the primary artist and over 50 CDs joining multiple-talented artists.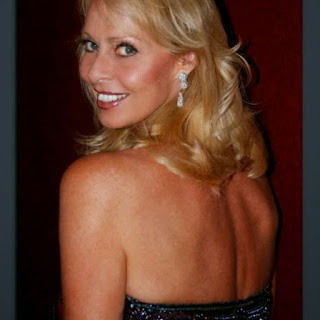 The Lee Hartley Show
Daily From 10:00AM to Noon
Lee Hartley hosts a daily radio program on KAJI Jazz Radio/FM95.3 where she loves to play Jazz Classics that few stations in the US will play today. Lee has has a long, successful and continuing performing career as a vocalist and has performed with some of the best names in American Jazz. Most recently, she performed and toured with the legendary Les McCann. Lee moved back to the Palm Springs areas 6 years ago and has worked with Ted Herman, Paul McDonald, Charles Owens and Ladd Macintosh's Big Bands.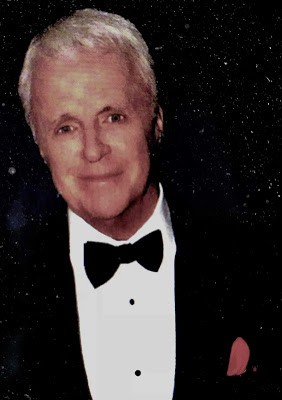 Michael Dees Joins Alan Schultz
Saturdays from 10:30 to Noon
World-class Vocalist, Michael Dees discussed all aspects of the music business with KAJI Program Director Alan Schultz on Saturdays from 10:30PM to Noon.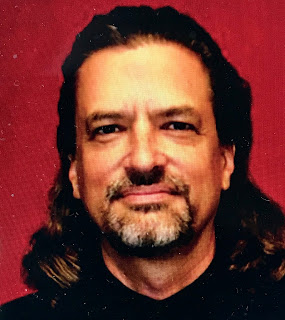 The Mark Masters Show
Wednesdays from 2PM to 5PM
Composer and Arranger, Mark Masters will be hosting a live weekly Jazz show on Wednesdays from 2PM to 5PM. 
Biographer Michael G. Nastos had this to say about Mark Masters, "Mark has emerged as one of the great Jazz Arrangers of the 20th and 21th Century". Mark has worked on many fabulous Jazz projects including publishing many CD's including the few listed below.
The Clifford Brown Project (Capri 2003) Porgy and Bess: Redefined (Capri 2005)
Farewell Walter Dewey Redman (Capri 2008)
Ellington Saxophone Encounters (Capri 2012)
Mark is President of the Board of Directors of the American Jazz Institute, a non-profit organization dedicated to the enrichment and enhancement of the appreciation of Jazz Music and parent of KAJI Jazz Radio.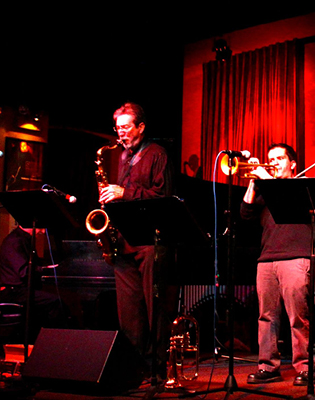 The Shelley Yoelin Show
Saturdays Noon to 2:00PM
Tenor player, Composer, Educator and Arranger, Shelly Yoelin broadcast his music show every Saturday from Noon to 2:00PM. A great Jazz musicians playing his favorite Jazz cuts.
Our Gallery
Jazz for Jazz Lovers series